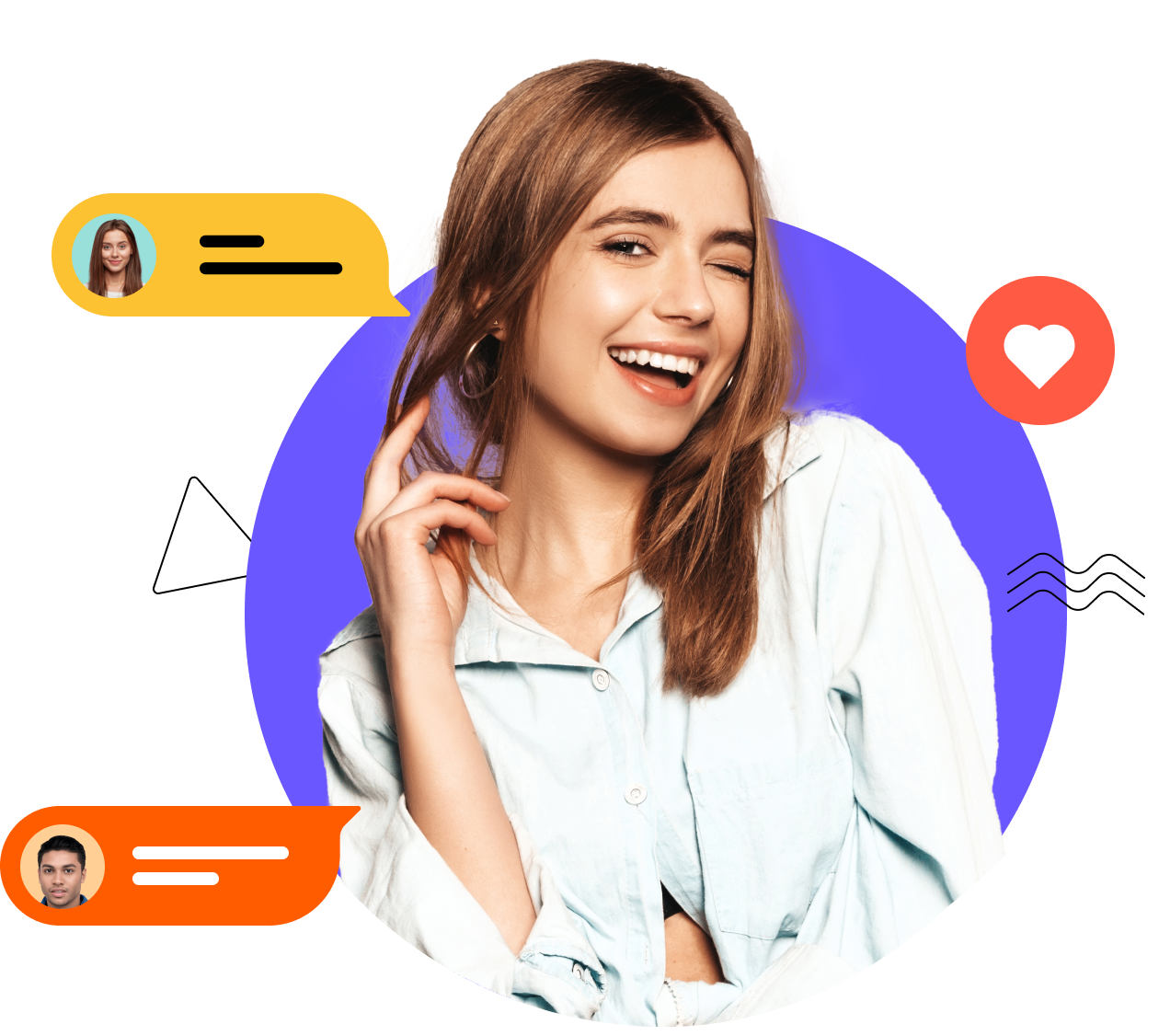 Fast and easy!
"Love the tool photo watermark remover. The process is so fast and I can remove anything I want with a brush. And it turns out perfectly!"

You gotta try the photo watermark remover!
"I used the tool to remove the date on a photo, at first I was afraid that it might leave a blur or something strange on it, because I've tried some other online tools before and they did not turn out well. But HitPaw did not let me down! The watermark has been removed without any sign of it! SO AMAZING!"

Easy tool for newbie
"The interface is so easy to understand for someone who hasn't known anything about photo editing skills like me. I upload, click remove, and boom, the background has been removed!"

Nice screen recorder
"Quite easy to use, but it would be better if I can record my microphone and system audio at the same time."

Thank you so much HitPaw
"My grandma has left us 5 years ago, and I miss her so much. Then I met the tool, animate old photo. At first I just tried it for fun, but it was a huge surprise. It seems like she never left me, I don't know what to say, but thank you so much HitPaw, for making this amazing tool."

remove background for profile
"I just wanted to change my ins avatar, but my photo background didn't look cool, so I used this online tool and it provided me with some nice backgrounds to choose from. It didn't take a minute to change my ins profile. And the point is, it seems to be free!"

Great experience!
"Now I've found the best way to remove TikTok watermarks! No matter how the watermark position changes, this amazing tool helps to remove them magically without any hassle!"

Nice online tool to convert videos
"Pretty efficient for converting videos to other formats. Straightforward and ads-free interface. Definitely worth a try."

Can't stop using face animator!
"SOOOOO brainwashing! I've tried 5 photos of my friends. Can't stop watching those hilarious videos! Literally LMAO."
Christopher Timberlake
2022-11-17

The Best Online Background Remover Ever!
"All I need is to upload my photo, then the tool helps me remove the background in a blink! Moreover, it also supports customing new backgrounds with my own picture. What an amazing remover it is!"