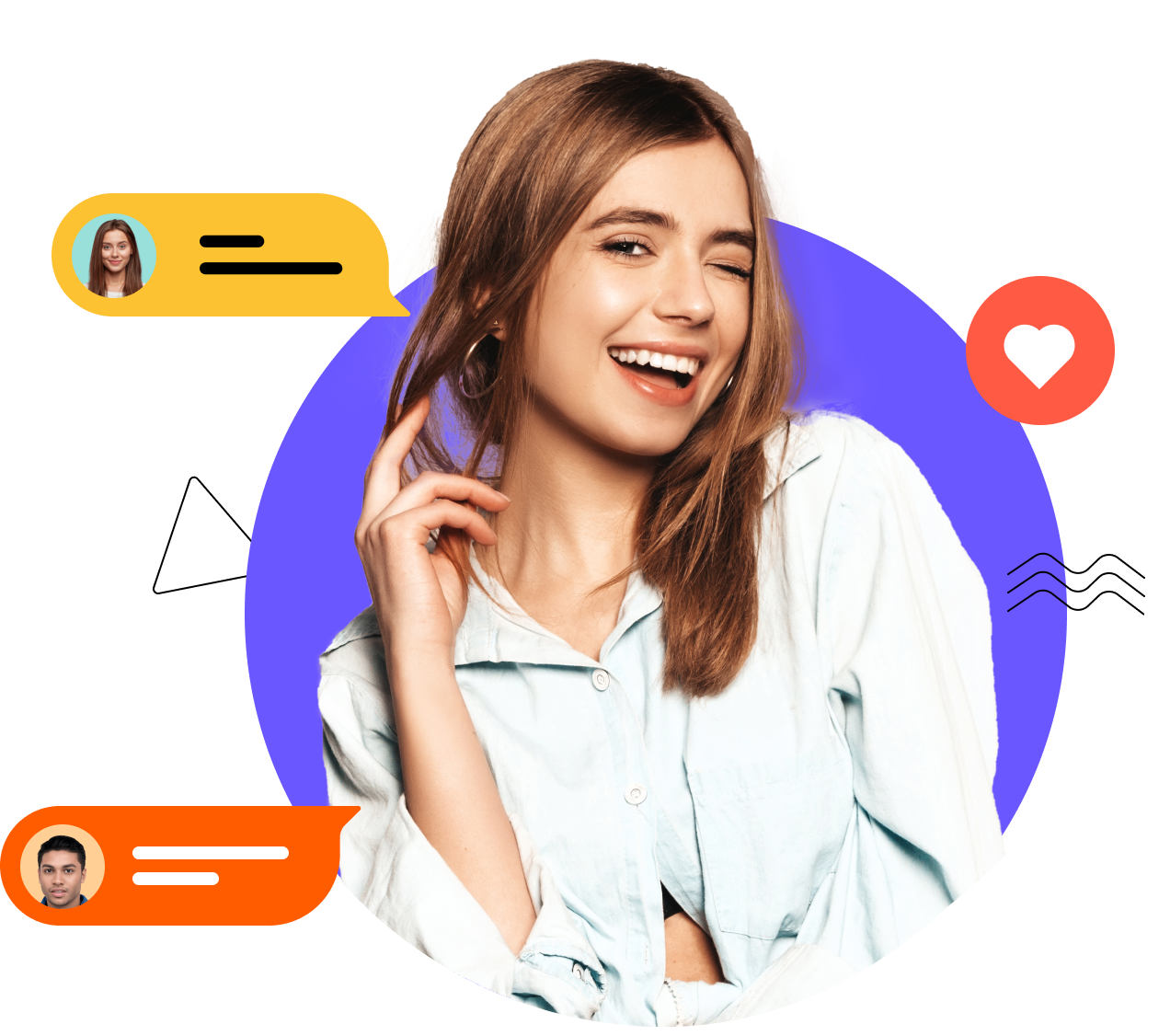 Hope I know this TikTok watermark remover ealier!
"Do TikTok watermarks annoy you? With this amazing TikTok watermark remover, you can erase unwanted watermarks in just a few seconds! "

image watermark remover
"I'm about to fall in love with this image watermark remover! I've used this tool before and it worked great. When I was out today I took a picture with a lot of passersby in the background and I tried to use this tool to remove those people. I was not sure if it worked. But after a few seconds, I was amazed. It really worked well! It deserves 5 stars"

Most convenient background remover!
"The best part of this tool is that all your image background removal and modification tasks are done in a swift and hassle-free way. I also like how the tool gets better every time you use it!"
Sylvia Reverie
2022-11-28

convert webp to jpg
"I wanted to save an image on a website, but sadly it was a webp image. So I need a image converter which can fast convert this image. And, I found HitPaw. It is very fast. I just need to upload the image and choose jpg, then everything is done!"

nice transparent maker
"I just want to remove my image background and make the background transparent, so I used hitpaw background remover. It really works, and it is easy to use as well."

Best TikTok watermark remover cannot be ignored!
"Never thought that there is such a perfect tool for removing TikTok watermarks! Literally not even a sign of the watermarks, like they never existed!"

BEST TOOL FOR WATERMARK REMOVAL
"I saw the news of image watermark remover on Facebook, and I tried it. Now I can say that, HitPaw image watermark remover has been the best online watermark remover I have ever used!"

Nice effect
"I used its photo watermark remover just now. Nice effect! I like it."

no hurt to my images!
"At first, I only wanted to use it to remove watermarks from images, but later I found that the tool can also remove objects, people, logos, etc. It can help me to remove all the unwanted things, and, most importantly, no hurt to my images!"
Baylor Graysen
2022-11-23

Fast and easy!
"Love the tool photo watermark remover. The process is so fast and I can remove anything I want with a brush. And it turns out perfectly!"