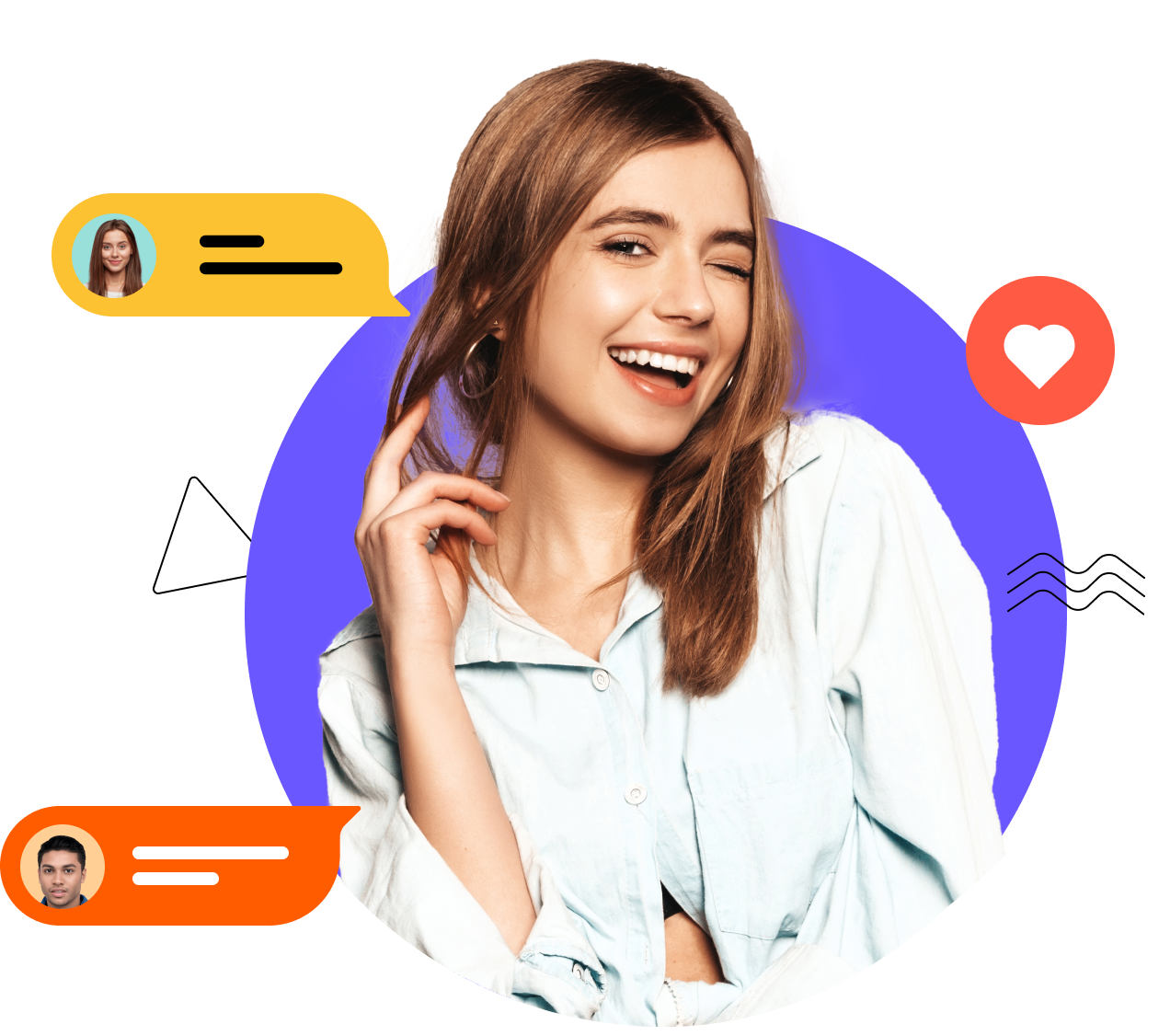 Fast and convenient
"Removing watermarks is always a trouble. Because you will encounter a lot of unusable software that needs to be charged, but I think you can try this one from HitPaw, it is super easy to use, fast and convenient!Removing watermarks is always a trouble. Because you will encounter a lot of unusable software that needs to be charged, but I think you can try this one from HitPaw, it is super easy to use, fast and convenient!"

Remove Watermark Better!
"I believe you will also encounter this situation. When you want to collect a picture that belongs to you, you find that there are already watermarks from others. This is the case with my previous landscape photos. This tool helped me remove unwanted ships and the whole picture was clean!"

Very easy to use!!!
"The last time I found a super interesting video and wanted to put it in my footage, only to find out that there was a watermark, what a frustrating thing! Later I found out that this tool can help me remove the watermark easily and reduce my time, I am so happy! ! !"

So many functions to explore!
"It not only supports to add music to video, but also has other functions. I even can have any screenshots from my video through its help! Anyway, it cannot be described in a word, hope you guys truly give it a shot!"

I like the tool, it's so cool!
"I don't like too complicated tools online or app, but hitpaw really gives me a surprise! When I want to add the music to my video, the only thing I need to do is put it to the tool, and I can contact their customer service to get any help. Really recommend it!"

Beat my worries and bring me what I want!
"Have you ever tried to add your music to video? But don't get the expected result? I do recommend you try hitpaw online add music to video, as you can add your video and change the volume that you want."

Don't need to worry about the safety!
"As a user, I truly be concerned about the safety. Fortunately, hitpaw has a detailed privacy policy and the viedo compressor is free to use, both of which has provided much convience to reduces the size of video files. "

So simple and fast compressing!
"After using so many video compressors, I found that the operation is more simple and easy, it can get more attention. Its online compressor is an excellent example. And it won't take so long to get the result!"

New compressor vision is worth a try!
"Actually, I've been using its online compressor for a long time, but after using the new vision of it , I fonud that more efficient. It not only supports different video fomats but also ensures the quality of the video, which make the compressing more delightful!"

Adding color to the valuable memory is so pleasant!
"When I begin to miss my mother who has not been there, the videos of her can be a good reminder to me. Although, there's some fault to watch them with the noises, HitPaw Online AI Video Enhancer help me out. After colorizing, the video seems to have life."