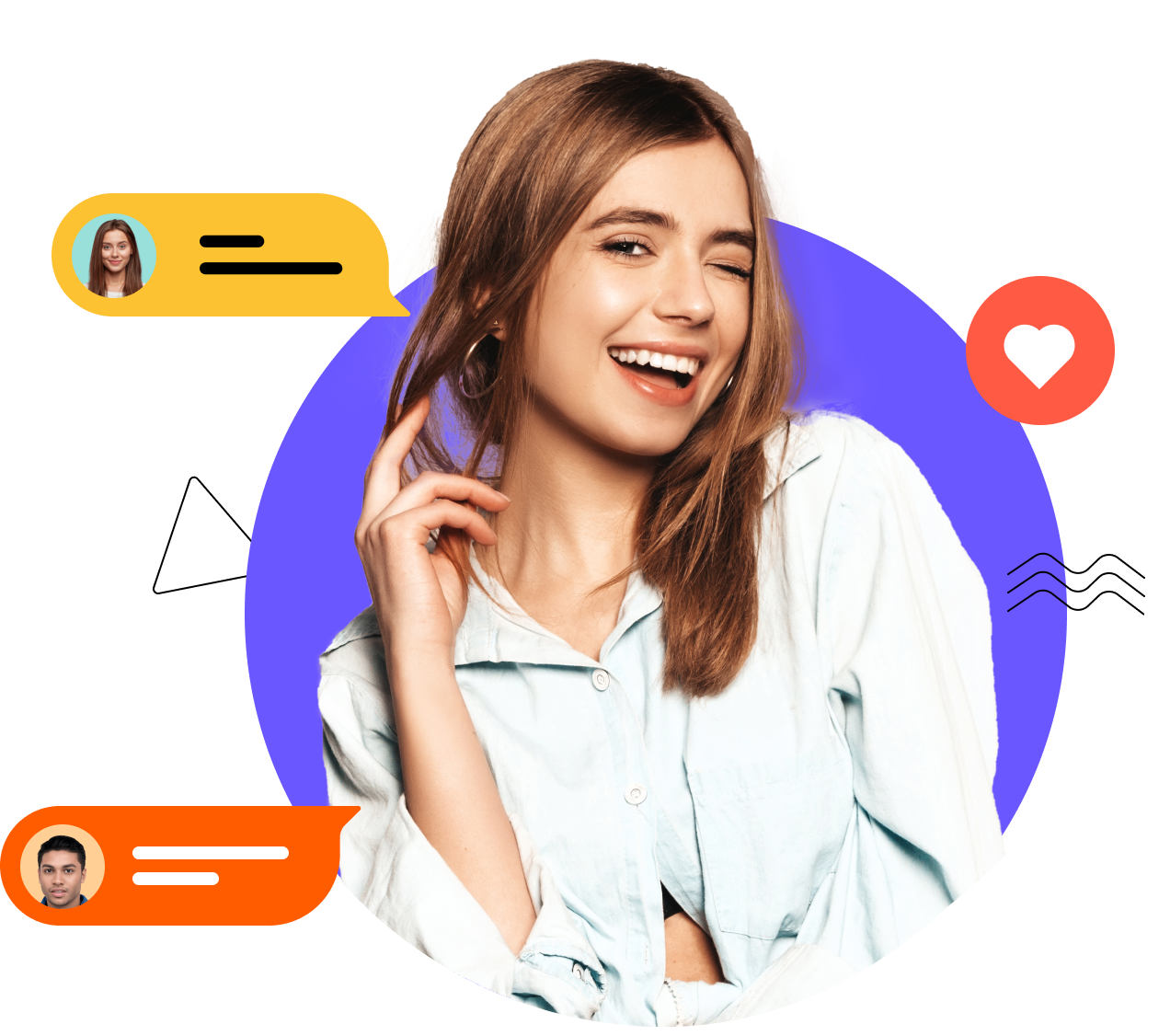 transparent png maker
"I used it to make a transparent background and exported it in png format. It precisely removed the background, very useful."

Clear Interfece
"The new interface of its image background remover is very clear, I must give a 5-star review for this one. Besides, it also has some background templates to choose from, so I can directly change the image background."

Best image assistant for start-up ecommerce seller
"Listen, guys you gotta use the brand new hitpaw background remover! As a beginner seller on Amazon, this tool is definitely the greatest background remover I 've ever used! It's so intuitive and effective! Love it so much!!"

remove sticker on my face
"I used its online watermark remover to erase the sticker on the face from the photo. And it turned out to be excellent. So amazing! And then I used it to remove a scar from an image, it also worked! Recommend"

The best watermark remover ever!
"I used hitpaw to remove the logo on my photo and it did a great job! Cannot ever find a sight that the logo has ever existed!"

Using the watermark remover to retouch my selfie
"I've been using the image watermark remover for a while, and I just found that it could also be a retoucher! Now the pimples of my selfie are all gone! "

Remove watermarks from video
"Really helpful for such a newbie like me. Removing is fast and easy. And the effect turns out great."

Remove date stamp on photo like magic!
"Love HitPaw Image Watermark Remover! I cannot upload my photo here, otherwise, I'll show you guys how amazing this tool is! The date stamp disappears like it never exist!"

Animate Midjourney Photos
"Recently, I generate many AI artworks in Midjourney AI, and I want to animate these photos. So I searched on the Internet and found this tool. It can animate all my photos. Very interesting!"

I Used It to Remove Getty Watermarks
"I saw this watermark removal tool on a platform earlier. I just downloaded an image with a Getty watermark, which reminded me of this tool. Then I used it to remove the Getty watermark, and it really worked! Highly recommended!"