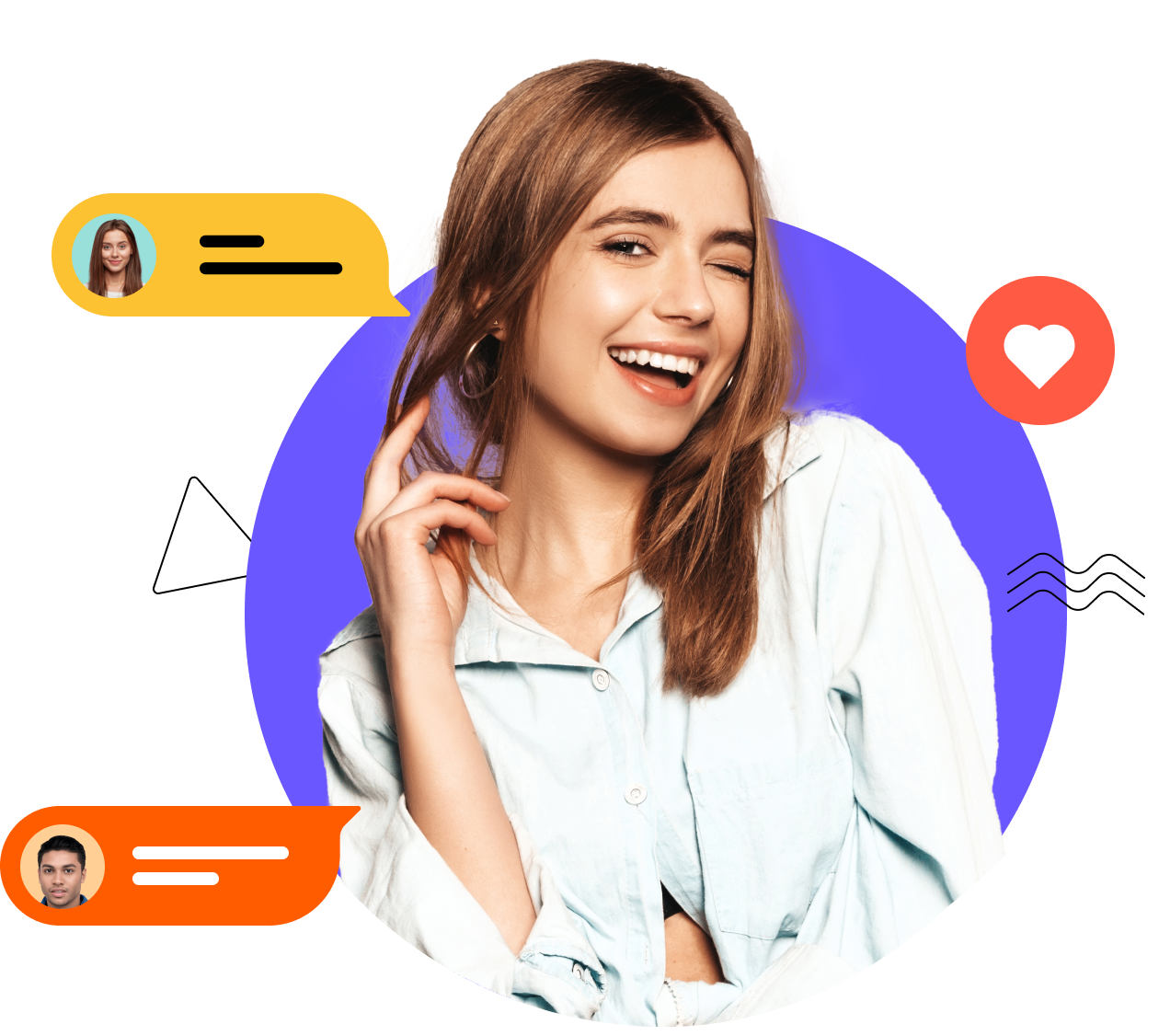 Awesome Online Watermark Remover
"HitPaw online watermark remover is an easy-to-use online tool, cuz I don't need to learn how to use it before removing the watermark. I can select the watermark exactly and remove it from my image precisely."

Fast remove 10 image at one time!
"I saw that its background removal tool was released batch processing feature. It's said that I could upload up to 50 images, so I chose 10 images. I thought it would take a little longer to finish processing the 10 photos, but it did so quickly."

animate images easily
"I used it to animate a still image, and it impressed me, honestly. It seems that the original image was animated. I like this tool."

Love the background removal tool
"Suddenly I found out that the Background removal tool can edit the background now. I can change the layer order of the image and edit text on the image. And what's more, it has lots of templates! I really like the new version of the background remover. Hope to see more new templates in the future."

Make perfect selfie!
"I love taking selfies, but there are many annoying pimples on my face. So I want to remove them. I found this retouching tool. And it turns out to be effective and beautifies my selfies greatly. Recommended!"

animate old photo
"I generated a trump image and wanted to animate it. I found that many people use this tool to animate photos, so I tried it. And the animated photo is very natural but interesting hhhh. I gonna use it to animate other images now."

Love this photo retoucher!
"Glad that hitpaw has launched the photo retoucher! And it is so amazing that a newbie like me can erase the flaws of my photo within a second!"

save my favorite tiktok videos
"I'm a tiktok fan, and I have watched tons of tiktok videos. I really wanted to save the video I loved, but they always came with an annoying watermark. Then I found hitpaw tiktok watermark remover. It can really remove tiktok videos without blur!"

Animate artworks
"A lot of my friends have used this tool to animate their artworks and I found it very interesting. So I tried it myself, and it works amazingly, no skills needed"

Unbelievably smooth watermark remover
"Hitpaw image watermark remover is literally the best watermark remover I've ever seen! Just like magic, all you need to do is to brush the unwanted thing or even people away!"