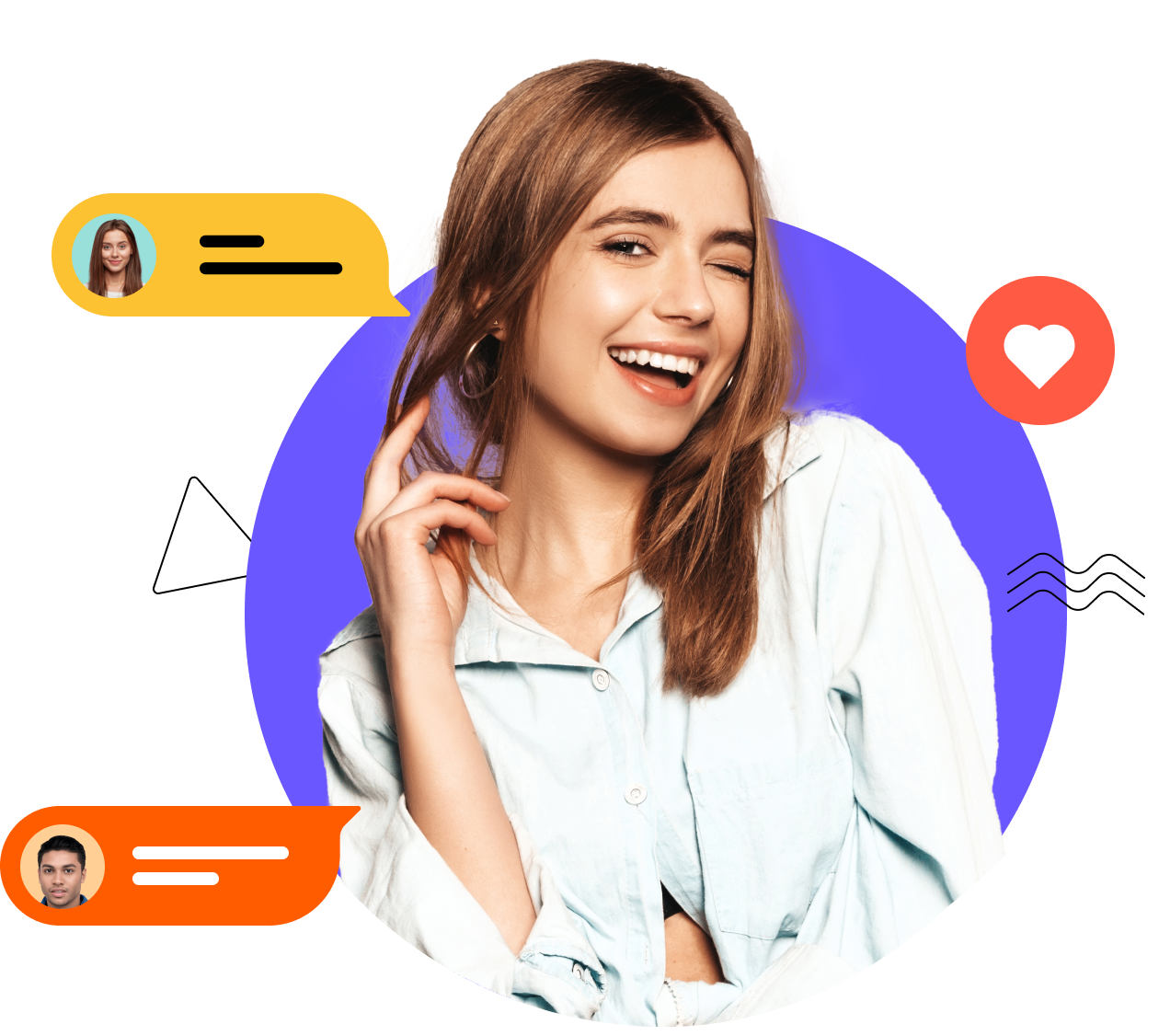 Oh, my god! The video truly turn clearer!
" Bad resolution of the video really influence the use experience! Every time I find some video is so great, but things will changed after I download them. They are so blurred that I almost give up. With HitPaw Online AI Video Enhancer, my happiness come back, I can share them more vivid!"

Easy to use and make the process of enhancing video more enjoyable!
"I once thought that enhancing a video could be a tough thing, thus didn't try it by myself. Every time I asked help for my friends or go online to look for the professional merchants, it made me so tired on talking to them. Finally, HitPaw online video enhancer took place in my work. I had to say, the tool truly solved much problems for me! I love it!"

wow perfect colorizer
"I used its video enhancer to colorize my black-and-white video. It was amazing. My colorized video looks just the way it was!"

Greatest video enhancer ever!
"Can't believe that there is such an amazing online video enhancer! I used it to colorize my ooooold family video and it turns out vivid!"

improve image resolution greatly
"I wanted to improve the resolution of one of my images, so I chose a web tool to help me. Then I found HitPaw. Its online photo enhancer is pretty good. It can greatly improve the image resolution and make my image clearer."
Tineke Klasina
2023-04-20

Perfect result!
"I tried its photo enhancer just now, it can really upscale my image, and very fast as well! It is an amazing online tool. Wish more people know about it."

awesome photo background changer
"It is the best online background changer I've ever used. I have used all the tools recommended in one blog, but this one is the only one that works for me. Because I just want to upload my image to automatically remove the background and also choose the image I like as the background."

Download TikTok in seconds!
"Wow, this tool is so freaking amazing that now I can download TikTok videos without any watermarks within a second!"

I guess I found the most powerful watermark remover
"Can't describe how amazing this watermark remover is. It can remove anything from your photo in a blink! Even those tricky photo with a big portion of watermark, the brush is just like a magic wand, once click remove, disappear immediately!"

Best partner for my small amazon business!
"Love the new template update of hitpaw background remover! Now I can add different elements and use various templates only by clicking the edit button! "