South Park Voice Actors: Who Are They?
South Park is an adult animated comedy series that has been on air for 25 years. Since it is worth watching for those interested in dark humor, South Park has gained much popularity over the decades. The most distinguishing and noticeable thing about this series is the voices of its characters. However, the majority of male characters' voice is covered by Trey Parker and Matt Stone in the 25th season.
This write-up covers the four main characters with four famous voice actors in South Park. Even you will learn to generate South Park AI voice. So let's begin!
Part 1 : 4 Well-known South Park Voice Actors
It's time to learn about the cast and voice actors of South Park. Let's explore each South Park voice actor in detail, including their roles and how they actually look in real life!
1. Trey Parker As Stan, Cartman, And Randy
Trey Parker is counted among the greatest cast members of South Park, the voice actor behind Eric Cartman, Stan Marsh, and Randy Marsh, the father of Stan. Among other characters, Trey Parker also voices Mr. Garrison, an elementary teacher in South Park.
Not only has he collaborated with Matt Stone in this show but also on multiple other projects, such as BASEketball and Orgazmo. Even Parker has worked independently on some occasions, like Balthazar Bratt.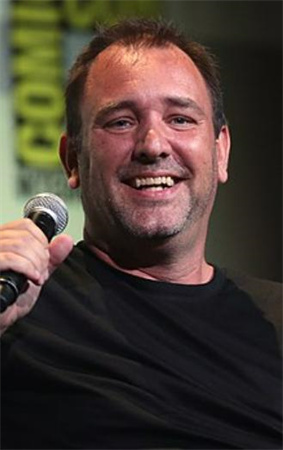 2. Matt Stone As Kyle, Kenny, And Butters
Just like Trey Parker, Matt Stone is also famous for his skillfulness in working as a South Park voice actor for various characters. These include the voices of Kenny McCormick, Butters Stotch, and Kyle Broflovski. However, Matt Stone also voices other male characters in this show, i.e., James Cameron, Jesus Christ, and Saddam Hussein.
In collaboration with Parker, Stone has worked in other famous shows, like Your Studio and You, The Musical, The Artistocrats, etc. Even they have created the Tony Award-winning musical "The Book Of Mormon."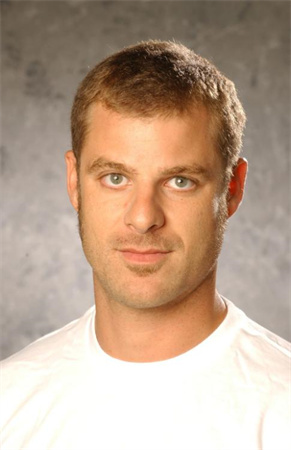 3. April Stewart As Wendy
Besides voicing most of the female cast, April Stewart is the South Park voice actress behind Wendy Testaburger. The additional characters include Sharen as Stan's mother, Liane as Cartman's mom, Kenny's mother, Carol, Tammy Nelson as a fellow South Park student, and Mayor McDaniels.
Besides South Park, the voice behind Fire Lord Izumi and Raava in The Legend of Kora are by Stewart. However, her other animated series include American Dad and Phineas and Ferb. Her capability to switch accents and voices is commendable.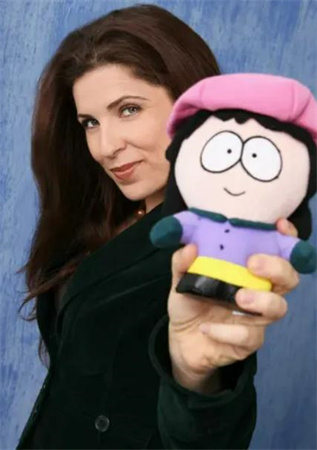 4. Mona Marshall As Sheila Broflovski and Linda Stotch
Mona Marshall is also counted among the main cast, who has voiced multiple characters in the show, like Stewart. She voices Linda and Sheila as Butter's and Kyle's mothers, respectively.
Marshall has been working as a South Park voice actress since 2002 and is appreciated for her potential to give a distinguishing personality to each character.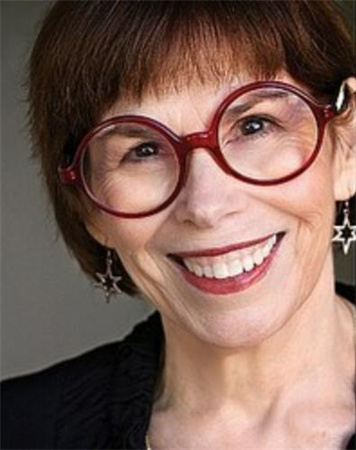 Part 2 : 4 Main Characters of South Park and Their Voices
Below are the four main characters of South Park with their voices, who did amazing work to make this South Park show a memorable masterpiece.
1. Ike Broflovski
Ike Broflovski is a Canadian child in South Park, adopted by Kyle's parents. He is a kid who looks like a football, made his appearance in the first season. The voice actors behind this character are various children, such as Dimitri Mendoza, Jessie Howell, and Kyle McCulloch.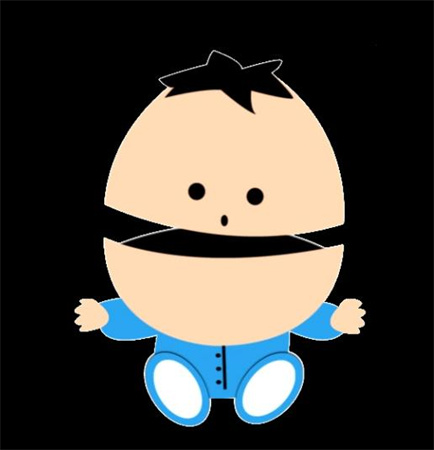 2. Wendy
Wendy Testaburger is a 4th grader in elementary school, the girlfriend of Stan. She is not only a prominent character but also a major supporting character in South Park.
Mary Kay Bergman has voiced the Wendy Testaburger for the first 3 seasons. Since she committed suicide, Eliza J. Schneider became the South Park Wendy voice actor. However, April Stewart is the current voice actress.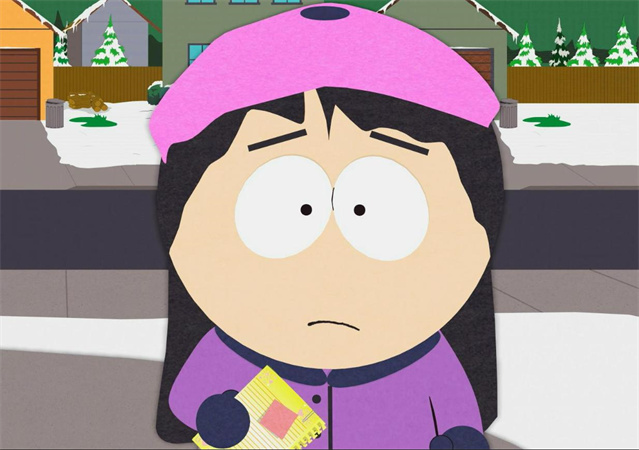 3. Adrien Beard
Adrien Beard has been one of the South Park team members since the beginning. This storyboard artist mainly works in the creative department of South Park. He has also given voice to the character of Tolkien Black, the only black student in the elementary school.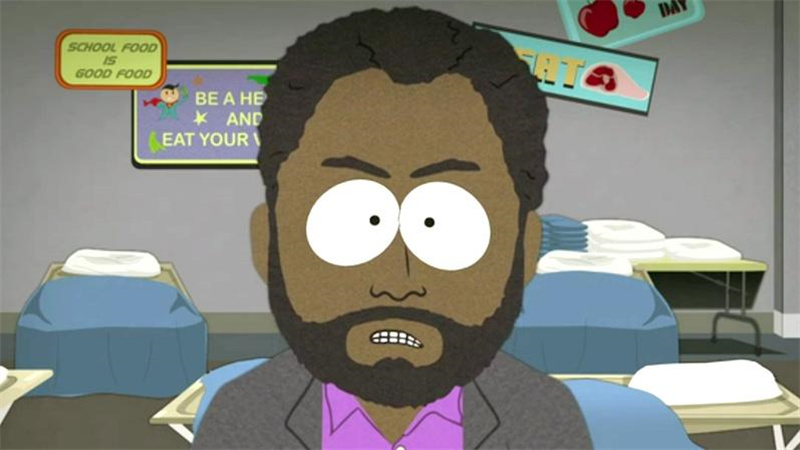 4. Towelie
Vernon Chatman was the writer and producer of South Park for a long time. He has given voice to Towelie, an anthropomorphic or talking towel. It is a joint-smoking towel that befriends the boys (smokers). This towel made its appearance in 5th season of this show and entertaining the viewers ever since.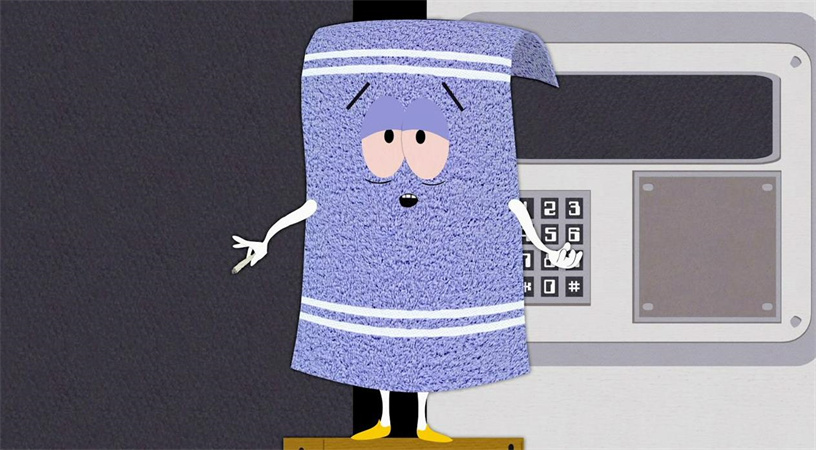 Part 3 : 2 AI Voice Generator to Make South Park AI Voice
Being a fan of South Park voice actors, you may want to generate the voice yourself. Don't worry; this is possible using AI voice generators. Since finding an efficient tool is difficult, below are the two leading South Park AI voice generators that have been explained!
1. FakeYou
URL : https://fakeyou.com/tts/TM:6te8jy1pgc5n
FakeYou is a comprehensive free online means with three AI-powered tools: text-to-speech, voice-to-voice, and lip-sync video. Using its TTS tool, you can effortlessly generate the speech of South Park voice actors, i.e., Eric Cartman, Trey Parker, and more.
It lets you search a voice by language, category, and sub-category. After selecting the desired voice, it is possible to write your text to be spoken. However, you have to wait in a queue to generate output in the free plan.
Give you the set of over 3000 voices
Offer the users' rating for each voice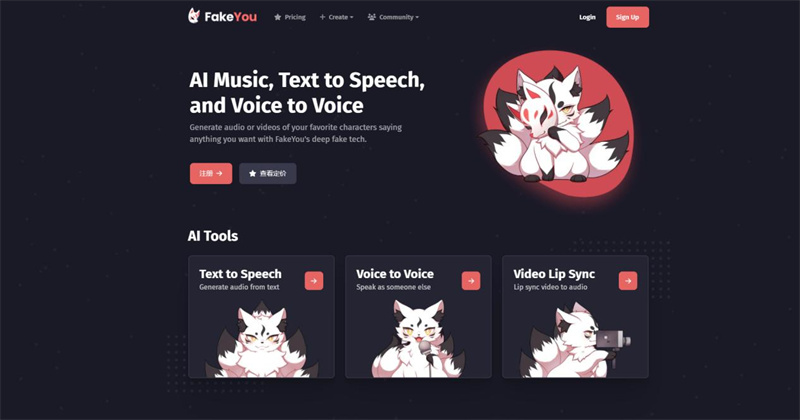 2. VoiceMod
URL : https://www.voicemod.net/
VoiceMod is a fantastic real-time voice-changing PC software that helps you change your voice to that of the South Park voice actors. However, you have to use its custom voices feature to import the desired voice.
In addition, its custom sound effects enable you to speak in the imported voice tone & style over supported apps. Even you can create your personalized voice effects and soundboards if required. All the customized features are available in its premium version.
Support Discord, OBS, Roblox, Zoom, etc.
Offer keybind feature for easy accessibility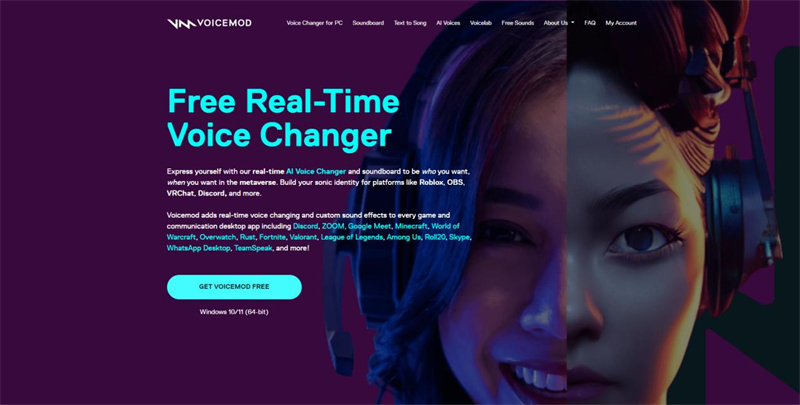 Final Thought
No doubt, there are multiple characters in South Park. However, the size of its cast is small. So, getting through the above guide helps you learn complete information about the well-known South Park voice actors and the main characters. Also, you can use voice generators to create South Park AI voice. To conclude, this TV series hasn't lost its unique charm and won't ever!