5 Best Online Anime Streaming Websites| FREE
Anime is one of the most well-liked entertainment genres right now. Are you an anime fan? Are you having trouble finding your favourite anime to watch online? Have a look at our list of the top 5 free anime streaming websites online! Several anime streaming sites stand out after comparisons. In this article, we'll provide our top five recommendations for the finest free online anime streaming services. Well, without further ado, let's get started!
Part 1: 5 Best Websites to Watch Anime Streaming
Anime has grown in popularity throughout the world, with millions of fans tuning in to watch their favourite anime episodes and movies. Whether you're a long-time anime viewer or just starting started, these websites will keep you entertained for hours. Fortunately, there are several websites that provide free anime streaming. These are five of the finest free anime streaming websites:
9anime
9anime is the ideal site for watching anime online for free. 9anime is dedicated to keeping you up to speed on the latest releases and delivering amazing streaming possibilities for the best possible experience. 9anime is a free anime streaming service with a large collection of anime episodes and movies. The site boasts an easy-to-use layout and provides both subtitled and dubbed material. Users may also download anime episodes for offline watching.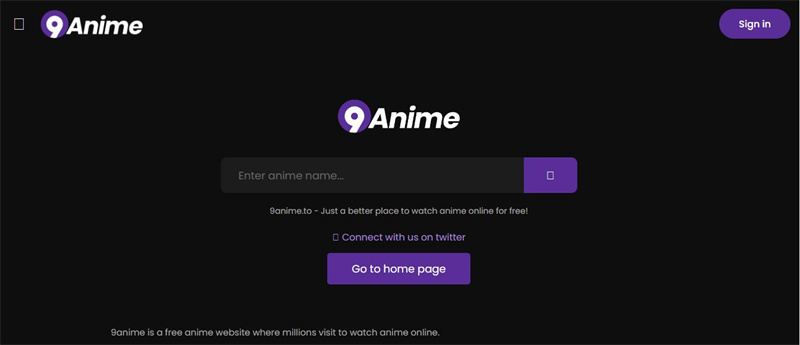 Funimation
Another famous website for streaming anime video is Funimation. It features a big library of anime episodes and movies and is completely free to use. Certain content, however, is only available to premium users. The site features a simple, easy-to-use layout. It is an entirely free platform from which to access any material. Just register on the site and you're ready to go. One disadvantage of Funimation free version is that you will have to endure advertisements while viewing your favourite anime.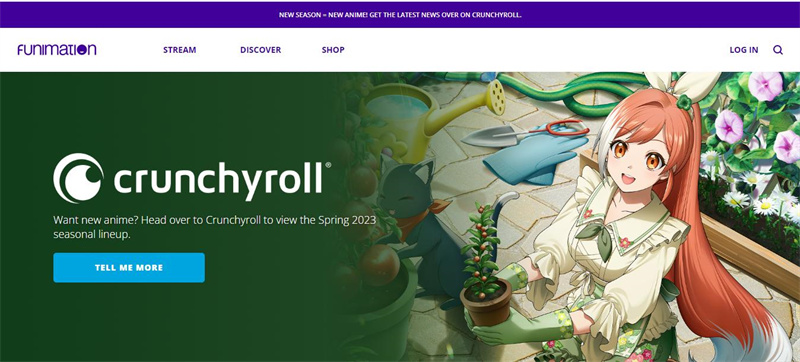 AnimeHeaven
AnimeHeaven is a free anime streaming service with a vast collection of anime episodes and movies. It also includes a section for current anime shows. On this list of anime streaming sites, the site is free. All the popular Animated Series, Current Series, Cartoons, and Films are available. It enables users to download videos of varying video quality. It is one of the top free anime streaming websites that allows you to watch clips without having to download anything or fill out any assessments.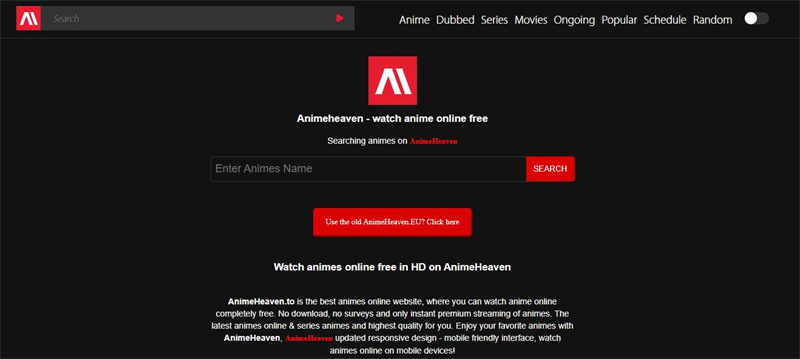 Crunchyroll
Crunchyroll is a website where you may watch anime series. You may explore the site for free to watch the drama or cartoon. It has a large selection of anime shows and movies. They have a vast range of titles available for free viewing. It supports English, Dutch, French, Italian, and other languages. The site is simple to use and has a slick, modern appearance. It enables you to post videos to Facebook and Twitter.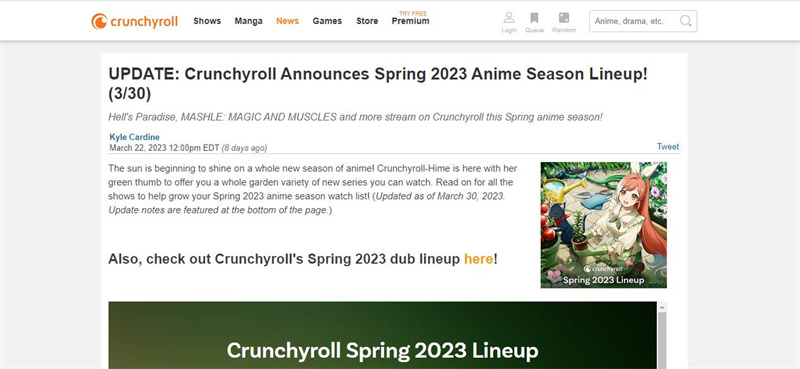 Anime-Planet
Anime-Planet is a website where you can watch anime for free online. You may quickly search through a large collection of anime. This website has 45,000 animation episodes available. It aids in the creation of your anime list. It gives you access to a variety of other services such as Forums, character rating, custom lists, and so on. The nicest aspect about this website is that you may make friends using it. Anime Planet allows you to join the community and follow other individuals that share your interests.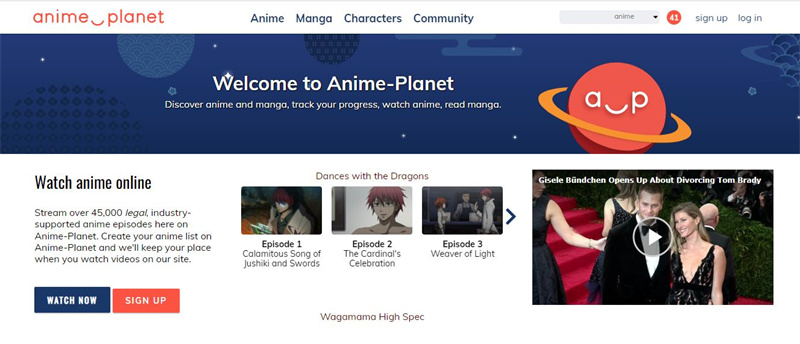 Extra Tip: How to Remove Watermark from Saved Anime Videos
If you're an anime buff, you've probably come into a circumstance in which you saved a video from a free anime streaming service only to discover that it has a watermark. If you've downloaded a movie to view offline, these watermarks can be particularly distracting and irritating. There are, thankfully, methods for removing watermarks from stored anime videos. We will offer HitPaw Online Video Watermark Remover, a free and simple program for removing watermarks from stored anime videos, in this article.
HitPaw Online Video Watermark Remover is a web-based application that removes watermarks from movies without the need for any software to be downloaded. Here are some of its features:
Key Features:
Simple and easy-to-use design: The tool has a simple UI that makes it simple to use even for those who are not tech-savvy.
Fast and efficient: The tool can swiftly and effectively erase watermarks from movies, sparing you time and effort.
Fast processing: The tool employs sophisticated algorithms to swiftly process your videos and erase watermarks.
Compatible with various video formats: HitPaw Online Video Watermark Remover is compatible with several different video files, including MP4, AVI, MOV, and more.
No Limits, No Ads: HitPaw online watermark remover can be used without any limits and ads.
How to Remove:
Follow these steps to remove watermarks from your saved anime videos:
1.First of all, find HitPaw Online Watermark Remover by clicking the below button safely.

Remove Now!

2.Choose or drag the video from your computer or any other device from which you wish to remove the watermark.

3.Click on "Watermark Selection," drag to the watermark.

4.Finally click Export to preview and save the video. Enjoy!
Final Thought
Do you enjoy anime and want to watch it for free online? We have included the best anime streaming website for free in this article. These websites provide a large selection of anime series and movies available for streaming in excellent resolution.
In addition to these top anime streaming websites, we propose HitPaw Online Video Watermark Remover to remove watermarks from stored anime videos. This free online tool is simple to use and yields excellent results. If you've saved an anime video with an annoying watermark and want to watch it without interruptions, this is a perfect option.
Remove Now!