How to

Record the Screen

01

Select the recording mode, then click the Start Recording button.

02

In the pop-up prompt, allow this website to access your Microphone/System Audio and also the browser to record the screen.

03

Select the window that needs to be recorded.

04

Finish recording the screen, you can choose to download video or edit video.
If you omit or block one of them when prompted by the browser, you need to enter the browser settings or system settings to enable screen recording, please try the following methods:
1. Click the icon next to the address bar to find the website settings.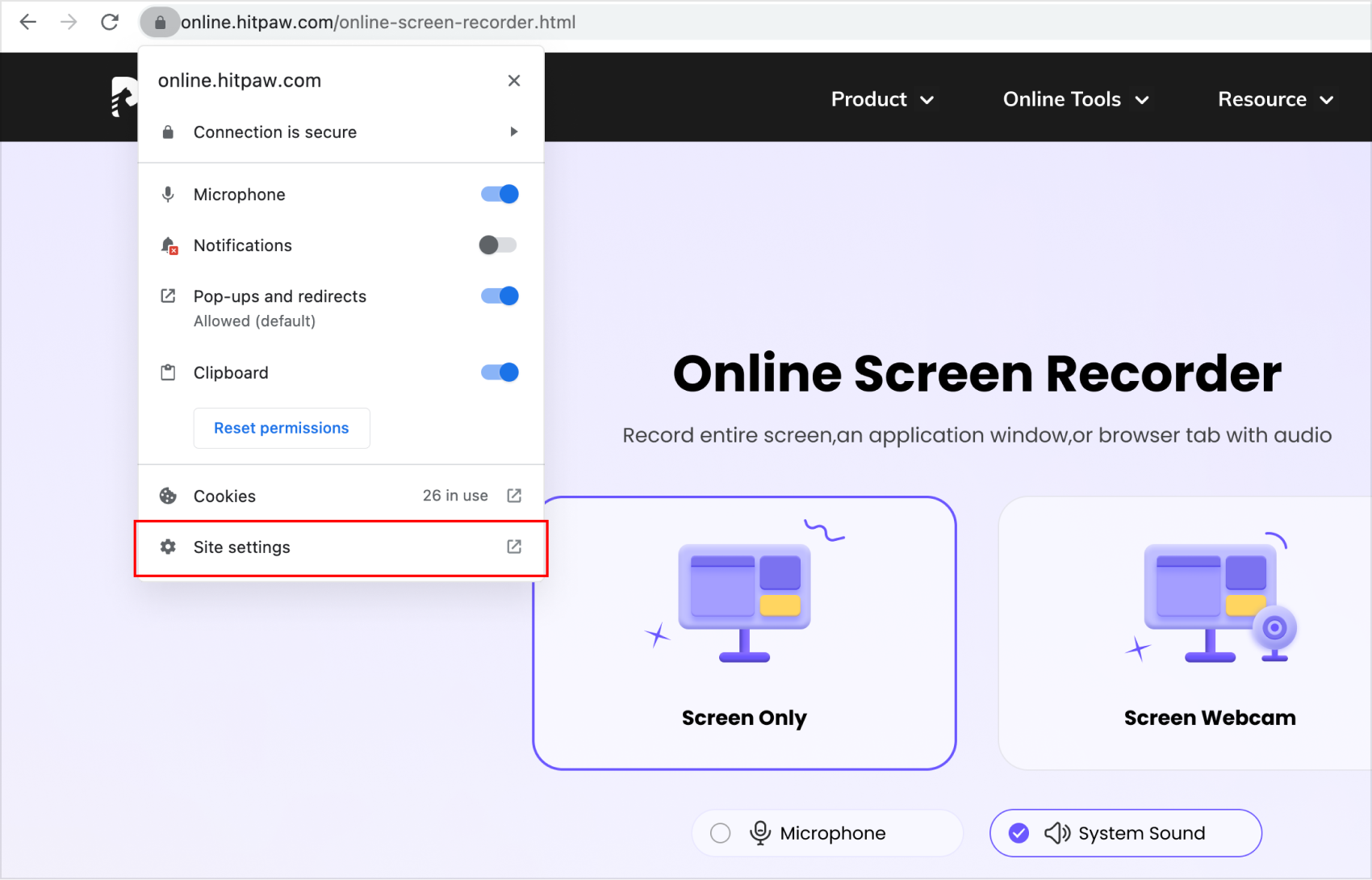 2. In the website settings,allow the website to access the Microphone.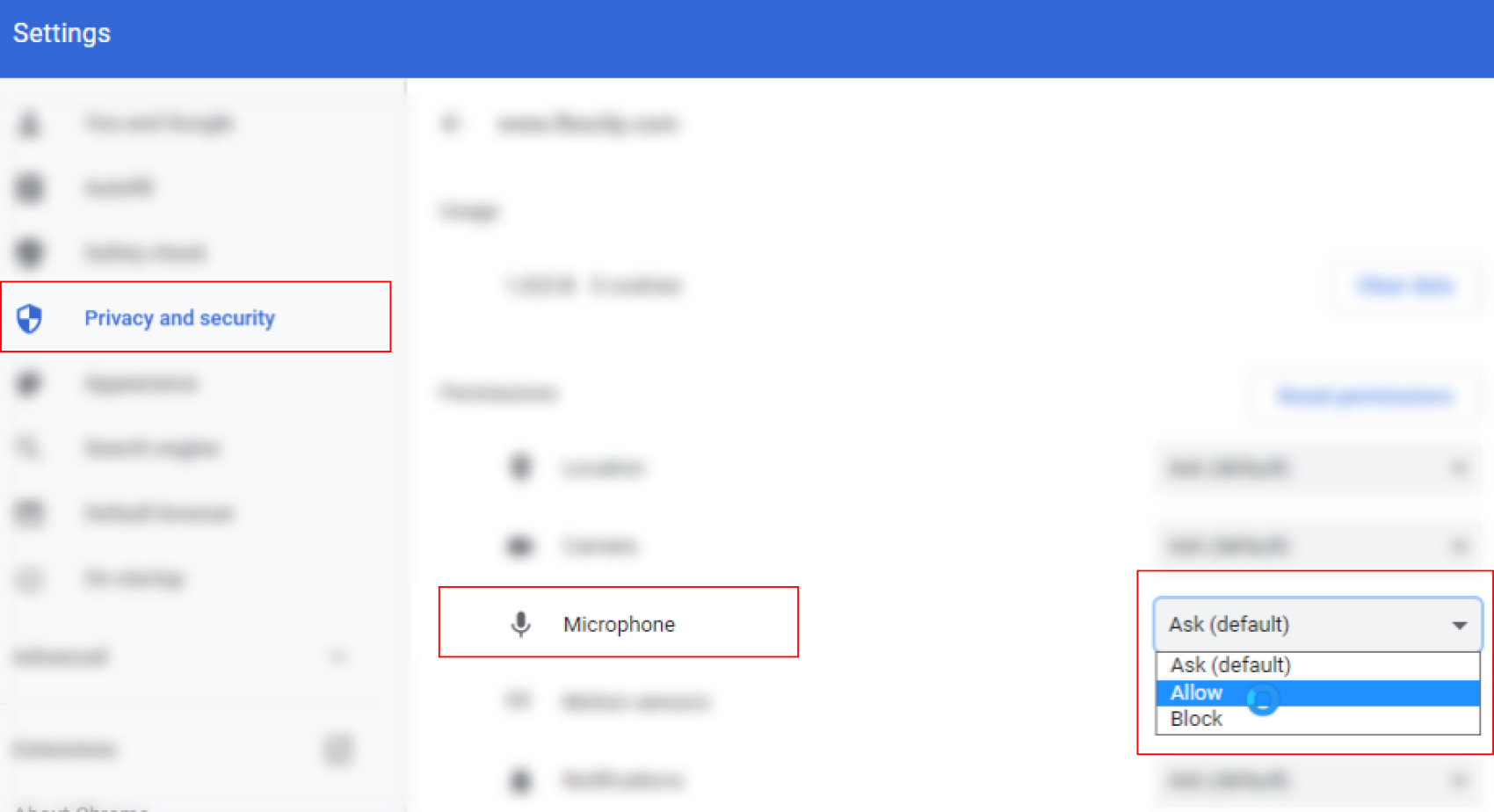 1. Open "System Preferences" > "Security & Privacy" > "Privacy"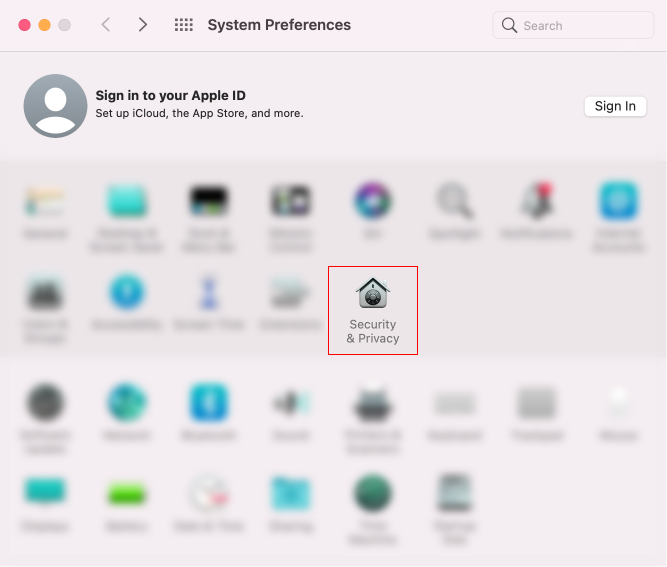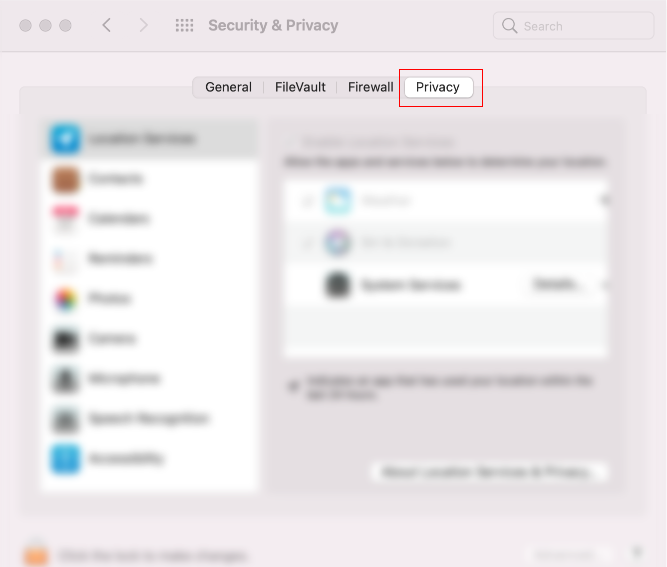 2. Find "Microphone" and tick the browser you are using.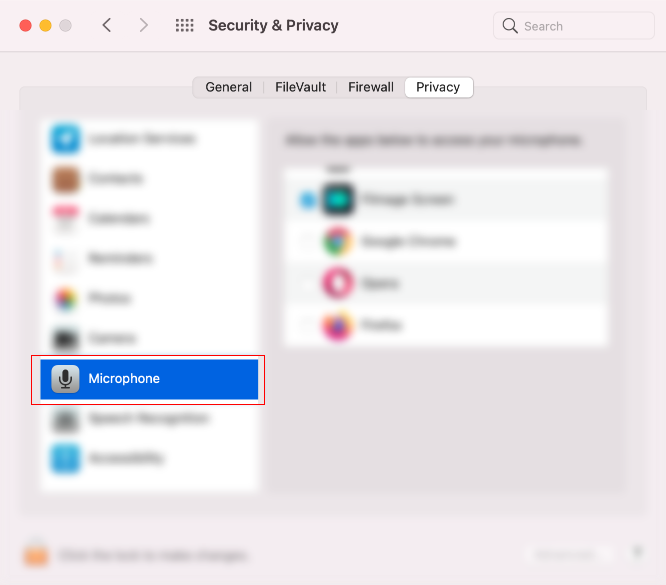 3. Find "Screen Recording" and tick the browser you are using.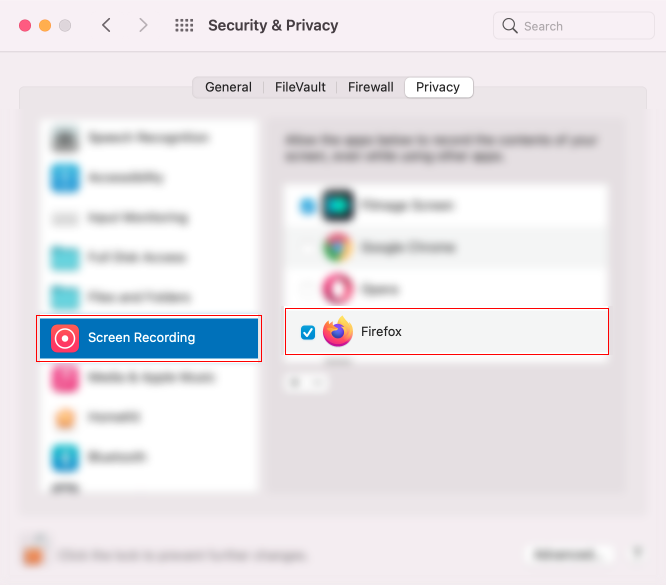 4. Restart the browser, then you can use the Screen Recorder normally.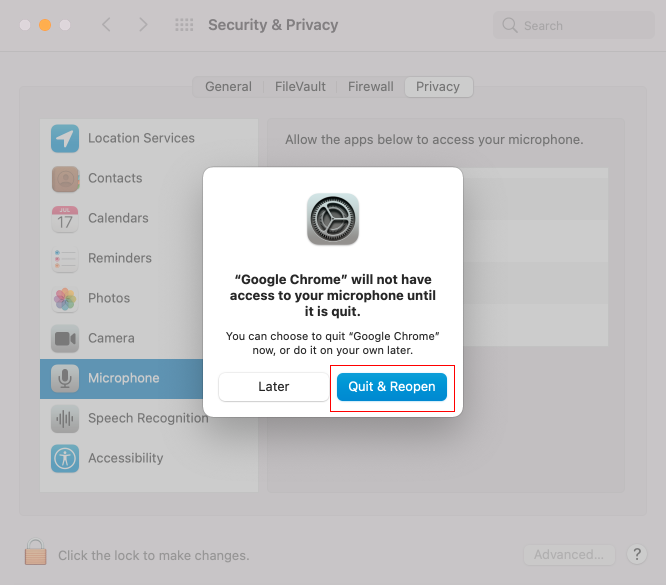 Popular Search and Solutions
Some players may not be compatible with the recorded video format. Please click the Cut option on the recording end page to edit the video again. After saving and downloading it again, you can use the player to play it normally.
There is no limit to the recording time, but the recorded video cannot be edited if it exceeds 20MB.
Currently, it does not support recording in the selected region. You can select the corresponding application window or tab to record. Or click cut option on the recording end page and then select Crop & Rotate function to crop your video.
You can use the tool to record Mac screen online as on Windows. However, please note that there is no online screen recorder can record the System Audio on Mac.

Web-based Screen Recorder
No need to install any software or extensions, you can easily record your screen online.

100% Safe
No worry about privacy and security as we cannot access your recorded files.

Completely Free
This screen recorder is completely free to use. You can record whatever you want.