Mute Video in 3 Easy Steps
Upload Video
Drag or drop the video to upload it.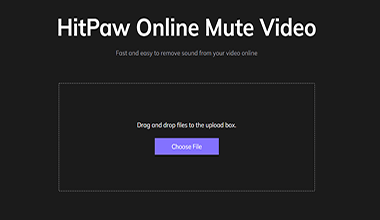 Mute Video
Wait a minute to the remove sound from your video.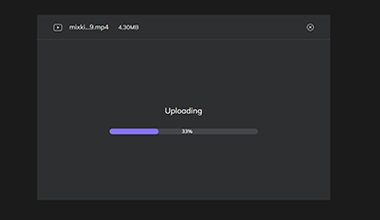 Download or Edit
Click Download to save the video or Go Edit.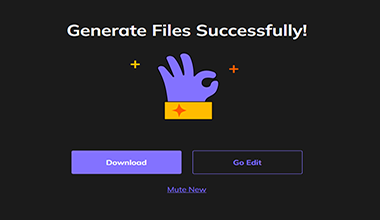 Mute Video Now
What Customers Love Most About HitPaw Online Mute Video
Completely Free
Remove sound from the video quickly, HitPaw online mute video guarantees no charges.
No Limits, No Watermark, No Ads
HitPaw Online Mute Video can be used without any limits. No watermark and also no ads.
Works on Any Device
No matter you are an owner of a Windows PC, Mac, iPhone, or Android device, HitPaw always performs great.
Easy-to-Use
HitPaw requires no professional techs. All the functions can be finished as easy as 1-2-3.
High-Level Security
100% safe connection to ensure your uploaded file can only be viewed and edited by yourself.
Constantly Updated Features
Our R & D team is keeping optimizing our software and will add new features monthly and quarterly.
HitPaw Simple Mute Video Online
Just upload a video to start, no account and no purchase required
Get Started Now