TikTok PFP Ideas: How to Create TikTok PFP in 2023
TikTok has become one of the most popular social media platforms, with over 1 billion people using it currently. Of all the things that matter when creating a flawless TikTok profile, PFP for Tiktok remains the most important one.
The profile picture you upload on your TikTok will determine your personality, and people visiting the TikTok profile will make assumptions about your personality after looking at the profile picture. Having an attractive Tiktok PFP can urge more people to follow you. Luckily, we'll give you brilliant ideas to create the mind-blowing PFP for Tiktok.
Part 1: What Is the Default TikTok PFP Size
Although Tiktok asks you to arrange a minimum 20x20 pixels size for your TikTok PFP default size, it is recommended to have a profile picture of 200 x 200 pixels. Doing so will help you make the TikTok PFP look clear and sharp on mobile devices.
Part 2: How to Change tiktok pfp ideas on TikTok
Changing the TikTok PFP isn't a difficult task. Instead, you can perform this task by following the guide below.
1.Launch the ''TikTok app on your device and click on the '' Me'' option from the bottom side.

2.Click on the Edit Profile and select ''Change Photo afterward.'' Next, click on the '' Select from Gallery'' icon and choose the video you want to set as your PFP for TikTok. You can finish uploading the TikTok profile picture by tapping the '' Save'' icon.
That's all you've had to do to upload a gigantic PFP Tiktok.
Part 3: 7 Best TikTok PFP Ideas in 2023
You'd have wanted to see your TikTok profile getting a lot of followers. You can attract many eyeballs by having an attractive and funny TikTok PFP.
Watch out for stunning ideas for your TikTok PFP.
Funny PFP for TikTok
After spending hours in the office and working hard, TikTok is the platform that allows you to entertain yourself.
This is why you see the prevalence of funny videos on TikTok. If you also love funny content in Tiktok and intend to improve your followers through your humor, you can opt for Tiktok PFP funny
Using a funny picture means you're allowing people to laugh after working long hours. You can easily download a funny picture from the internet or generate a funny image for Tiktok PFP.
Cool PFP for TikTok
Why wouldn't you want to make your followers believe that you're a cool lad?
You can surely put the cool TikTok PFP to make the followers feel that you're a real deal and they shouldn't leave your TikTok profile without following you. To look cool, you can use the photo of a cool celebrity or make your photo look by editing it.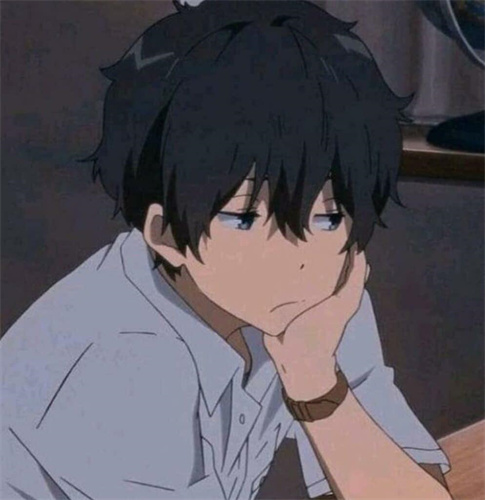 Cute PFP for TikTok
Opting for the cute Tiktok PFP will be a good idea, and there is no second thought about it. However, simply putting a cute photo on your TikTok profile makes everything conventional. So, you can use your image and edit it as if you're a cute baby.
You can also opt for an anime girl or Asian to look super impressive. Posing beautifully doesn't serve your purpose of making the profile picture cute; you'll need to pay attention to the aesthetics and background of the photo.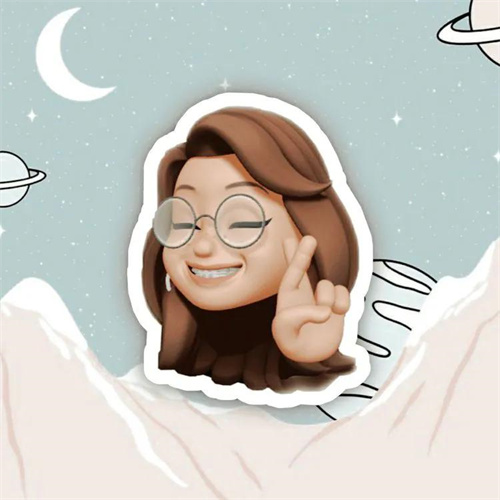 Aesthetic PFP for TikTok
A user searches about the Aesthetics PFP subject. When using the aesthetic PFP, you should educate users about the
It implies that you must decide between personal photos and brand logos. For example, if you're running a food page on Tiktok, your TikTok PFP should contain impressive photos of the food item.
Cartoon PFP for TikTok
You can't ignore the popularity of the cartoon PFP for Tiktok. Users who love watching cartoon characters would use the photo as their profile picture of Tiktok.
Apart from using the image of a character, you can take your photo and make it look like a cartoon by twisting it. Giving a cartoonish look to your photo might help you gain more followers.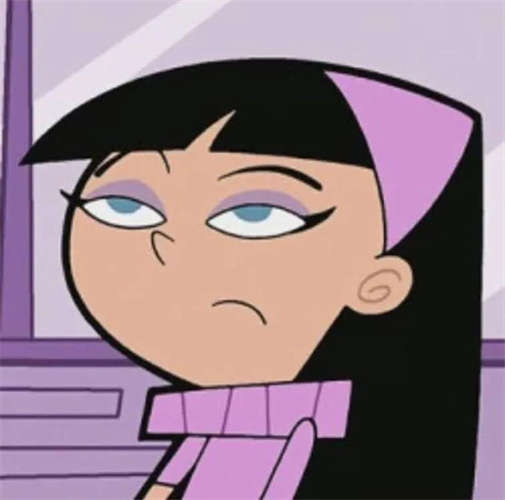 Meme PFP for TikTok
Millions of people share exciting and funny memes on the internet and make others laugh. Interestingly, using the meme PFP for Tiktok is a good idea as you can attract the attention of many TikTok users this way.
You can create a meme by editing a photo, and you can take the photo from anywhere you'd want and then use it as the PFP TikTok. This way, you can spread laughter and become a popular creator for your followers.
Transparent PFP for TikTok
Using a transparent profile picture for Tiktok can help you get thousands of extra eyeballs on your PFP.
This way, you can force the users to watch your videos, and the only credit for it goes to your transparent PFP.
It provides TikTok users with a unique and fascinating viewing experience. To generate a Transparent profile picture, you'll only need to erase the background from a picture and then upload it to Tiktok.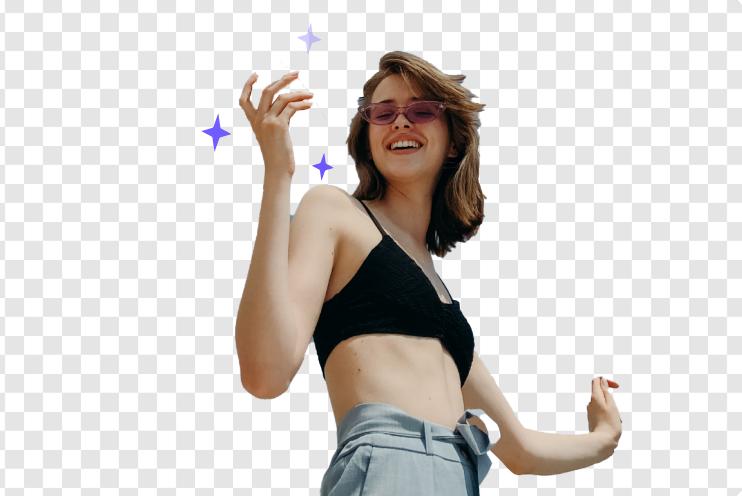 Luckily, we're about to introduce a simple way to remove background from the TikTok PFP. Let's go ahead.
Part 4: How to Create A Transparent Profile Picture for TikTok
You're looking to generate an eye-catching PFP TikTok profile, but the picture's background looks irritating and irrelevant.
HitPaw Online Background Remover doesn't only allow you to remove the annoying background from the TikTok PFP. Instead, it also empowers you to edit the photo in terrific, making it a perfect and cute PFP for Tiktok.
The best thing about HitPaw Online Background Remover is that it doesn't compromise the photo's resolution when removing its background or performing various editing operations.
Main Feature of HitPaw Online Background Remover
Easily to make transparent TikTok PFP with powerful AI.
Provides several background templates for free.
Customizing own background is not a hard matter.
No need to download anything, 100% safe for your PC
Free to use
No watermark
A Step-by-step Guide to Creating Brilliant PFP for TikTok
1.Visit the official website of HitPaw Online Background Remover by using a web browser. Or just click the next button.

Create Now!

2.Next, click on the ''Choose File'' icon to initiate importing the photo you'd like to edit. Tap on the '' Remove'' icon to procceed ahead.

3.You can just download the transparent background after clicking Remove. Then you can get your transparent pfp on your device.

4.If you want to change or customize the background, click Edit to the edit page.
Final Thoughts
After reading this informative and creative guide, there won't be any shortage of Tiktok PFP ideas.
Apart from educating you to use the particular default size of Tiktok PFP and changing the profile picture of Tiktok, we've also introduced 7 best breathtaking TikTok PFP ideas.
You can also take notes from HitPaw Online Background Remover, which aims to make your TikTok profile picture-perfect and unforgettable.
Create Now!