AI Image Upscaler

Free Online
Advanced AI technology ensures the best online solution for upscaling low-resolution images, increasing their clarity and resolution up to 8X. Say goodbye to blurry images and effortlessly transform them into stunning high-quality visuals.
More Than Just An Image Upscaler
Our Image Upscaler goes above and beyond, bringing out the true potential of your images. Elevate your images to new heights and experience the difference.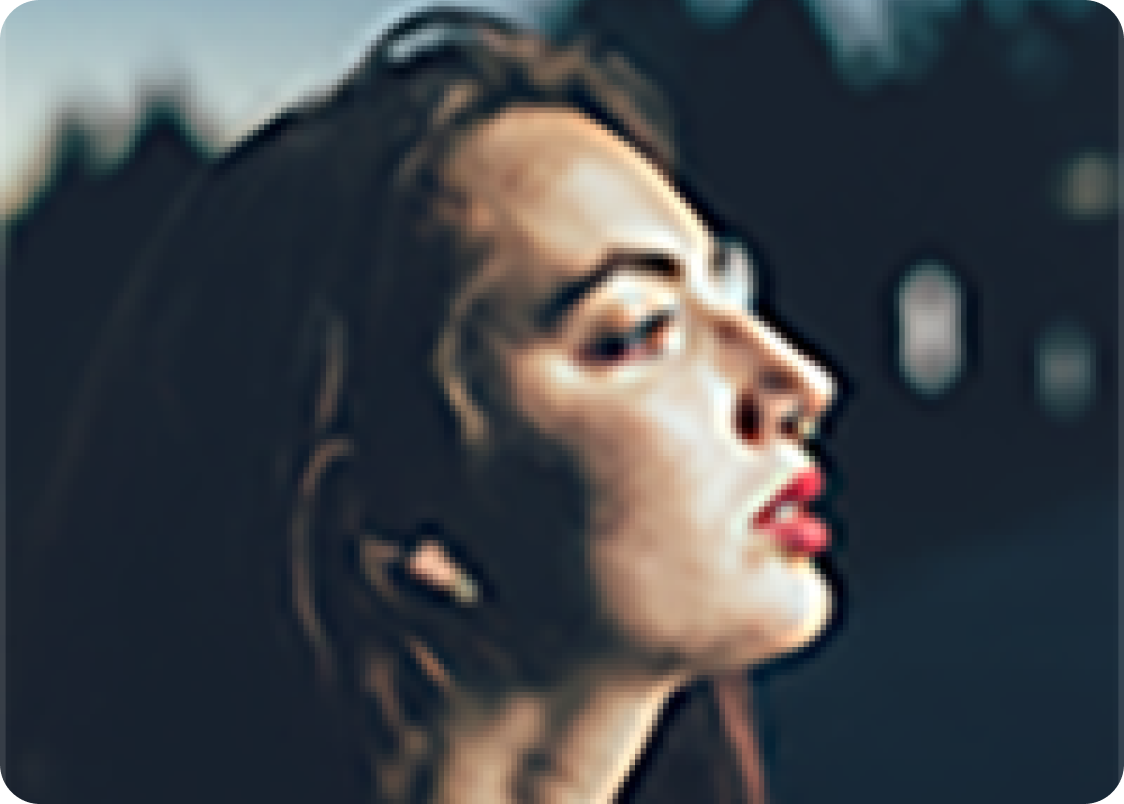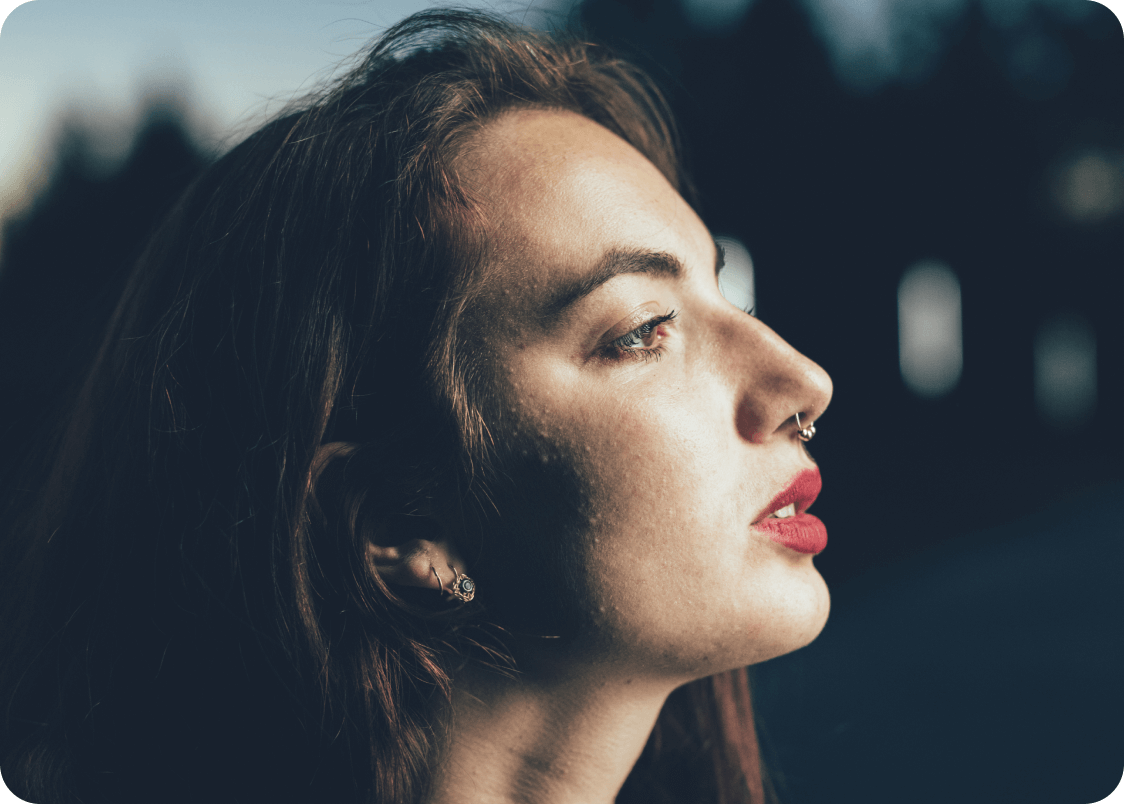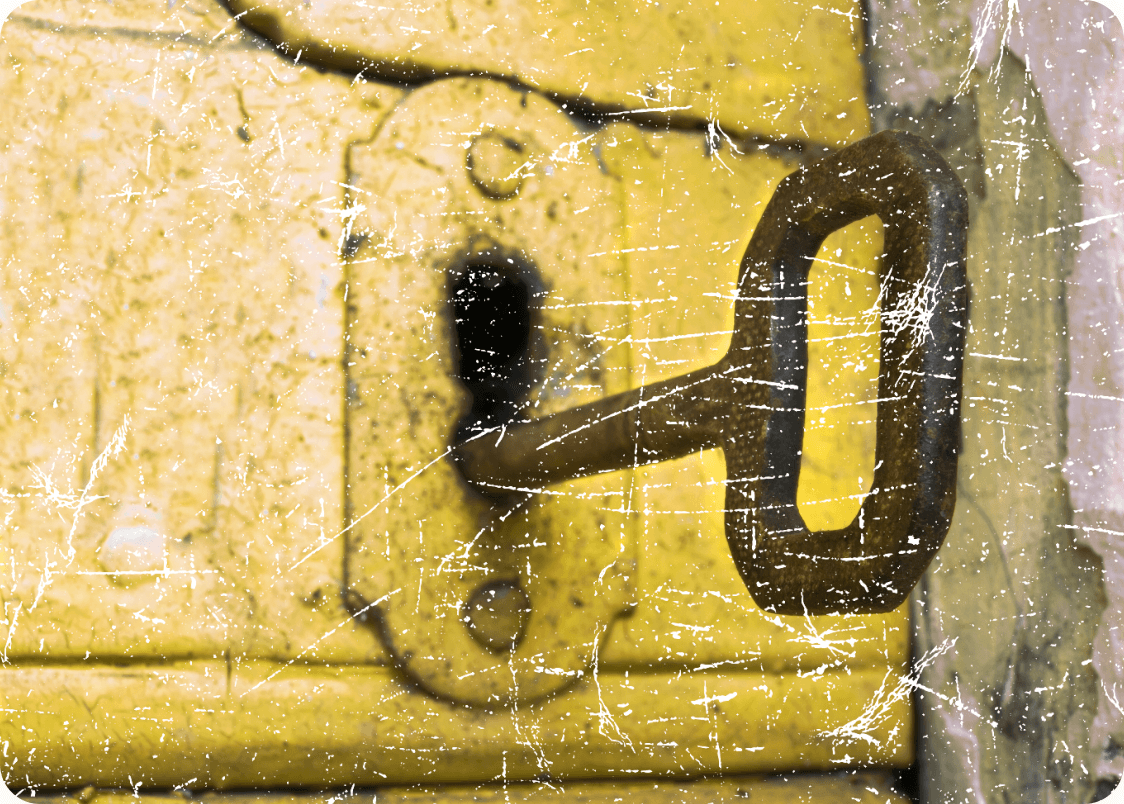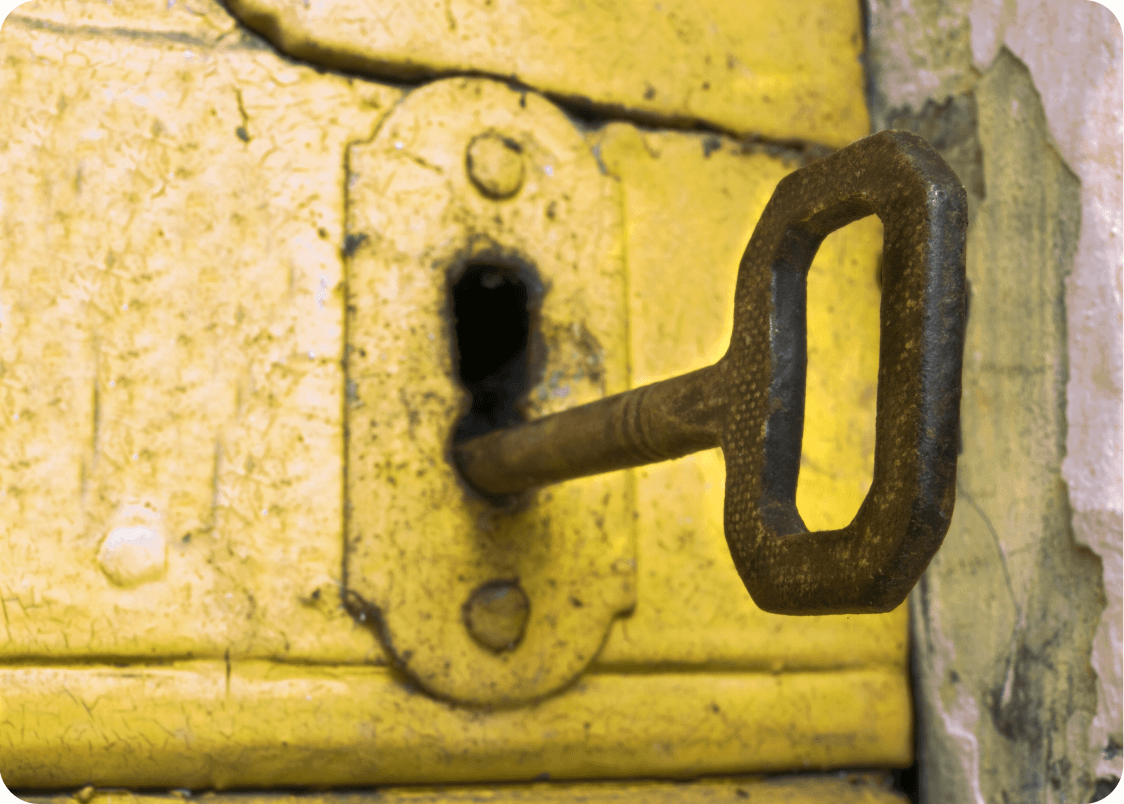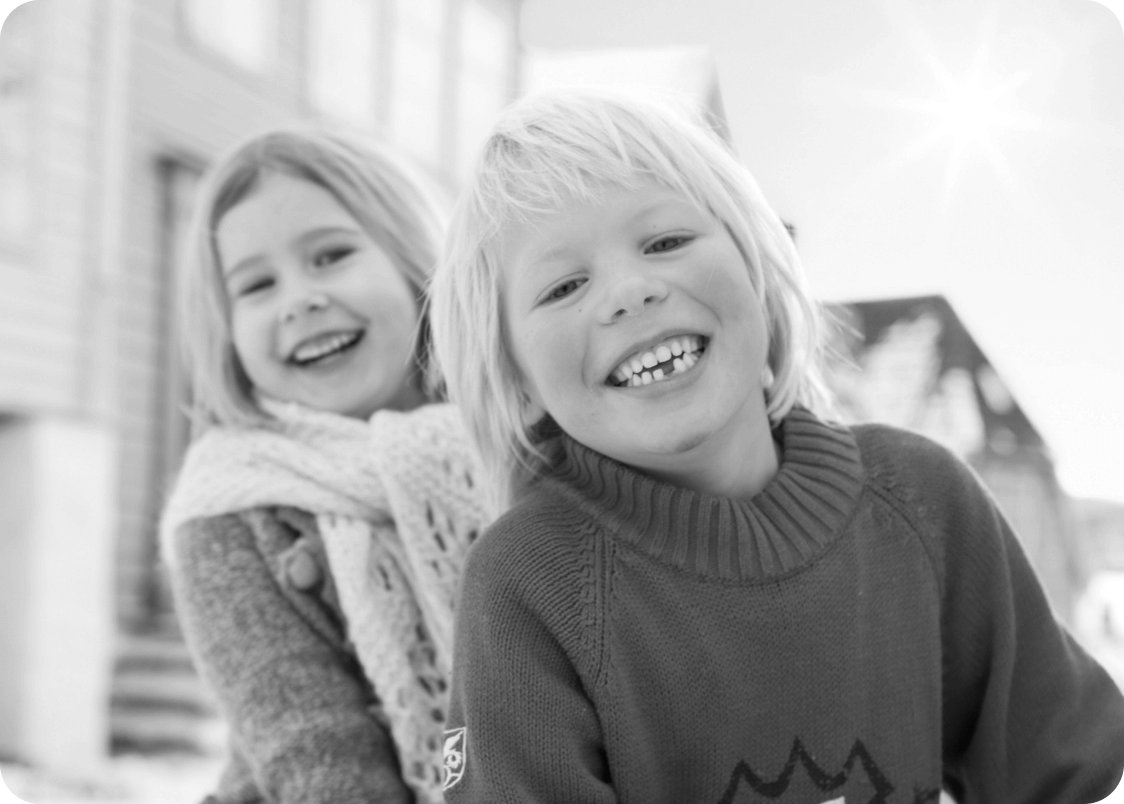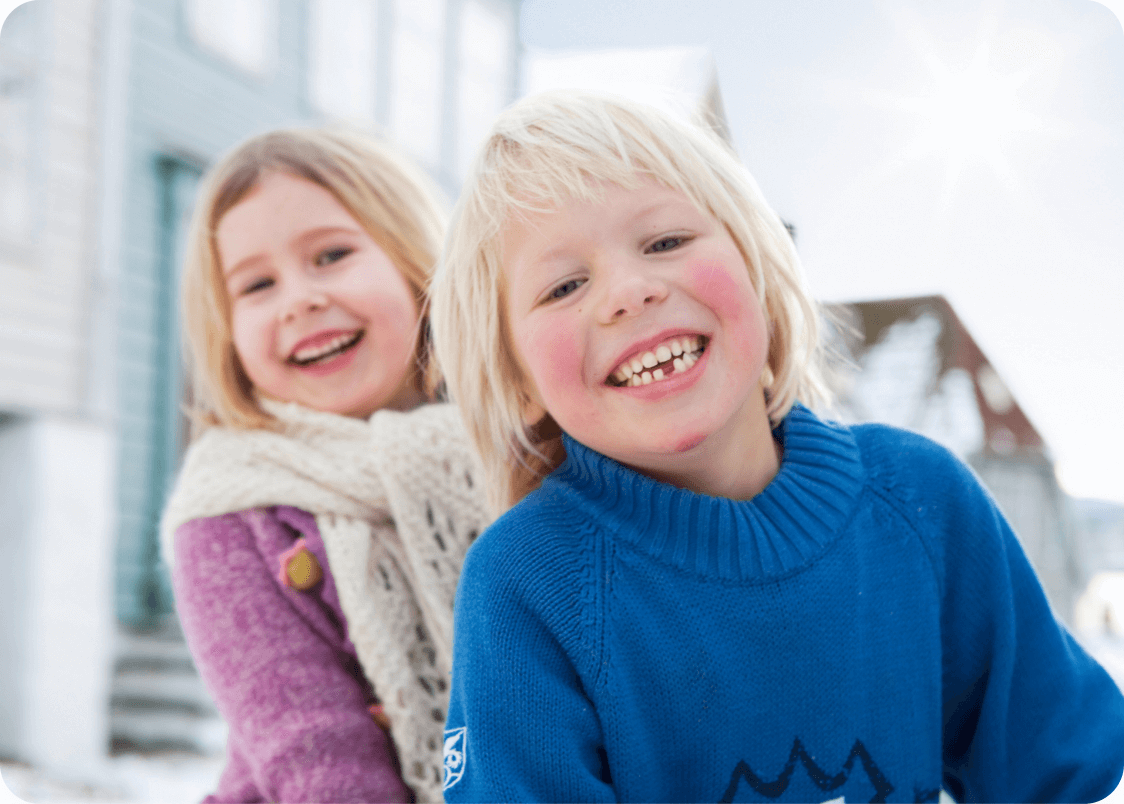 How to Upscale An Image On HitPaw Online
01

Upload An Image

Upload the image that you want to upscale for better effects.

02

Make Some Settings

Choose the format, style, and then click apply button.

03

Preview & Download

Preview the result and then download the upscaled image.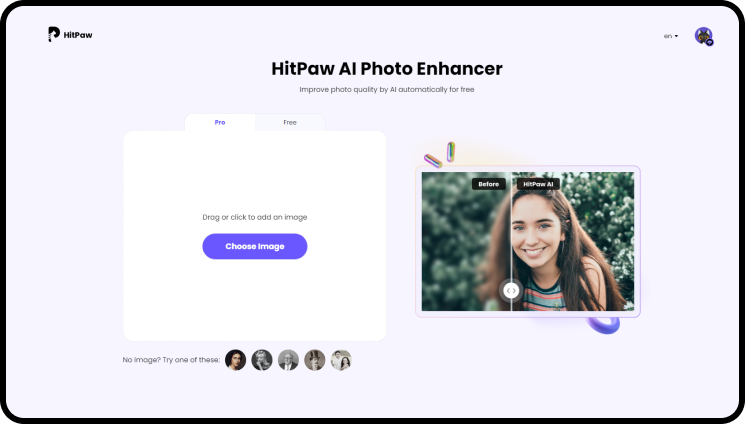 01
Upload An Image
Upload the image you want to upscale.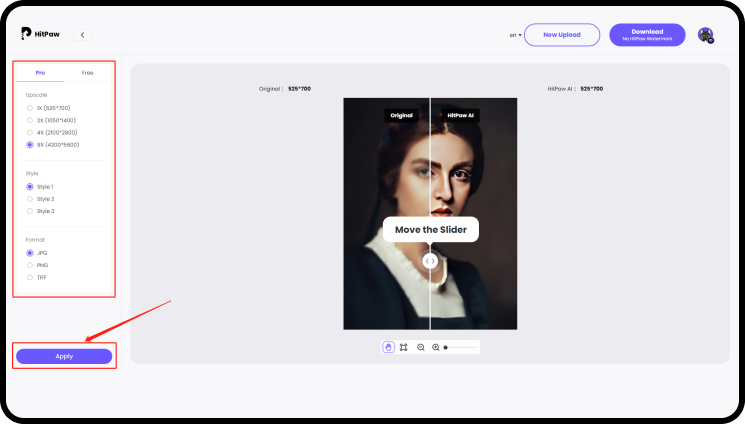 02
Make Some Settings
Choose the Format, Style and Magnification, and then click Apply button.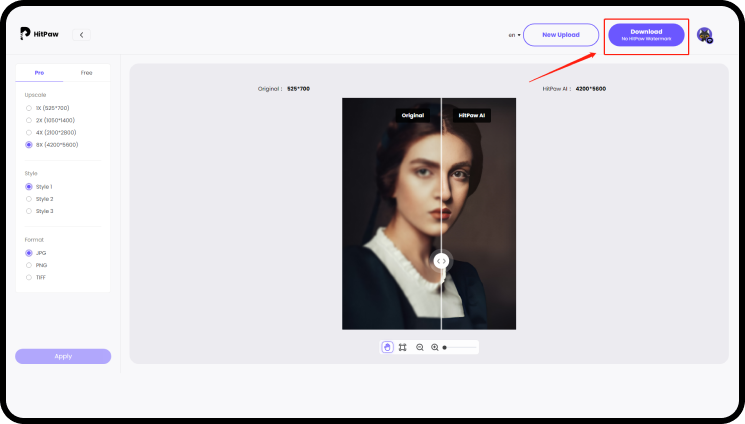 03
Preview & Download
Preview the result and then download the enhanced image.
FAQs About Upscaling Images Online
You can use HitPaw Online AI Image Upscaler , an online AI image upscale helper, which can greatly upscale your images online and upscale them up to 8X, all while preserving impeccable quality.
HitPaw Online Image Upscaler is one of the best image upscaler, a browser-based free photo resolution enhancer. This program offers a great AI photo enhancer right from their website. The tools built on the latest AI technology allow you to improve image resolution and upscale images quality.
You're in the right place! HitPaw Online can easily help you upscale photos online for free. Follow the steps:
Step 1. Open the HitPaw Online Image Upscaler on your browser and click Upscale Now button.
Step 2. Choose Free version first and then upload your image. Let HitPaw AI technology upscale photo for you automatically.
Step 3. Select a proper AI model and preview the result. Finally save on your device, then you have finished the ai image upscaling.
HitPaw Online Image Upscaler can easily process low-res images in JPG、JPEG、PNG、BMP、WebP、JFIF format. Almost all popular image formats are supported, so you don't need to worry about the problem of image format. In case you need to convert image format, you can try HitPaw Video Converter, an all-in-one tool to convert video, audio and image files.
Increasing the resolution of an image can be done through a process called image upscaling. With HitPaw Online Image Upscaler, you can choose to increase image resolution to 2X, 4X or 8X as you desired. More importantly, it always produces optimal results in terms of image quality and fine details.
Explore More Free Creative Tools
AI Upscale Photos
Up to 8X

Losslessly

Level up your images with our online AI upscaler. Unleash the power of AI to upscale your visuals, unveiling vibrant details and jaw-dropping clarity! Upscale now and experience the remarkable difference our AI Upscaler brings to your photos.